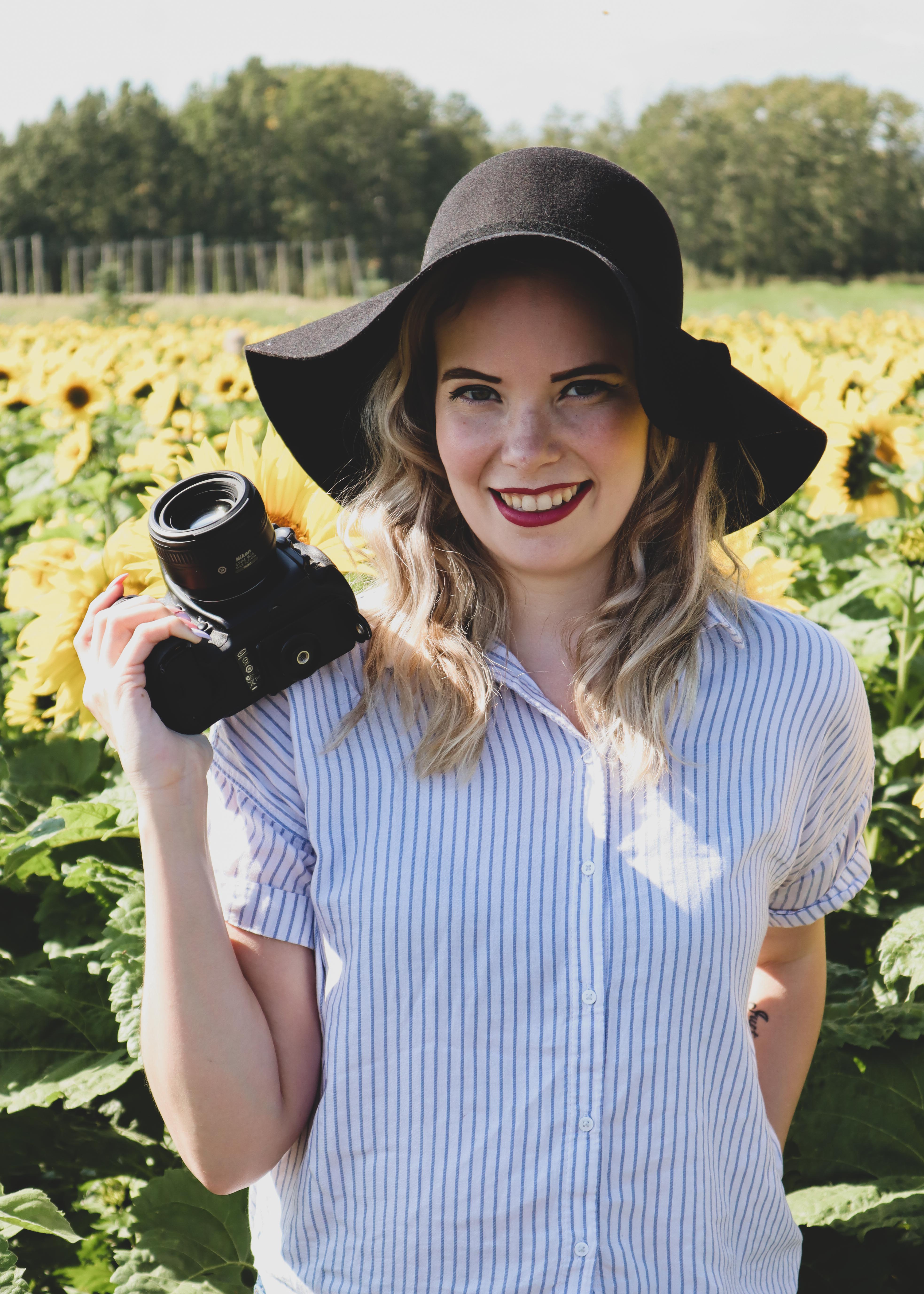 Hey!
It's so nice to meet you, my name's Niki, your new photographer. I have been doing photography professionally for about four years. I graduated for my photography degree in 2012, at Center for Arts and Technology. I love capturing moments that will last a lifetime. May it be with candid moments, family shoots or even your next birthday. These may just be moments in your life, but they are all wonderful memories I feel.. You know the ones you're always going to look back on, and cherish those times.
Anyways,  one of my favorite types of photography would be boudoir. I love making women feel completely comfortable in their own skin. Boudoir isn't always lingerie. It can be in your favorite jersey, or your partners shirt etc. I always love playing your favorite type of music to help you let loose, and be yourself. I've shot all different types of boudoir by now. I got you girl, trust me. I also offer couples boudoir, share the moments with your partner in a creative way.
My second favorite type of photography would be lifestyle.  You know those candid moments that everyone talks about. Lifestyle photography especially newborn photography, the new moments you share together with your family. You enjoy your time together and I just capture everything for you.
It doesn't matter what I am photographing, I always go into my photo shoot 100%! If you have a vision, count me in! I absolutely  love photographing anything creative. If it allows me to create art and make something amazing, I'm completely interested. Allow me to be part of your next vision.  Make sure you follow me on FB & IG. @starklifephotography I post a lot more on there then my website.
 
 
 
Contact Niki:
---
---
You might also like
---