When I was 16, I knew I liked women. I had a crush on my best friend and didn't know what to do about it. I wasn't a stranger to the LGBTQ community, even as a teenager several of my friends had come out to me as gay. I can promise you that no matter how many people you have accepted, you will always start off lost on your own journey of self acceptance.
Having grown up in a very conservative household, no one in my family was openly bisexual. I felt strongly that it was expected of me to be straight, to date and marry a man, to have biological children. It's not that these ideals were ever expressed to me, but I felt this burden on me. I felt that if I told my family that I was also attracted to women, I would be disappointing them.
When one of my close friends told his parents he was gay, he was kicked out of the house. He had been like a brother to me, to the point that he had introduced his boyfriend to my mother. After being disowned by his family, he became very reclusive and I never saw him again.
I came out to my family in November of 2016. October 29, 2016 I met Jess Wiles at a bar in Edmonton. She took me home to meet her family as her first official girlfriend and I stood beside her as she came out to her father and all her extended family. I can't say that I was as brave as Jess. I came out to my family through text message and through the grape vine. While most of my close family was very accepting and stood beside me, some family members did withdraw with rude comments. But I refuse to hide who I am and who I love.
Jess and I were married February 9, 2019. Her father officiated.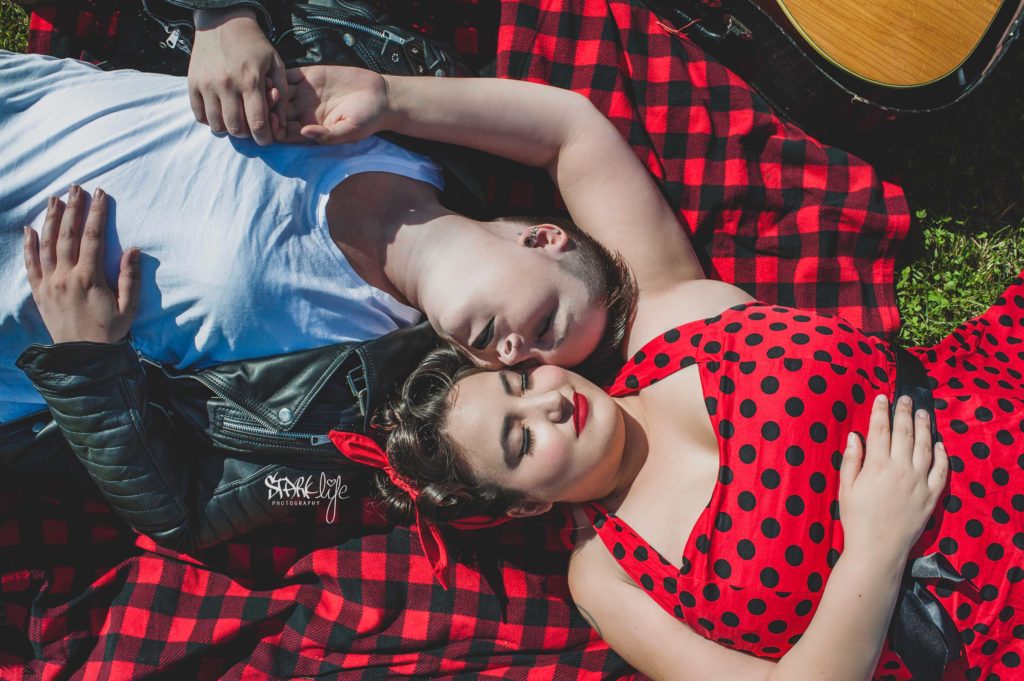 ---
---
You might also like
---