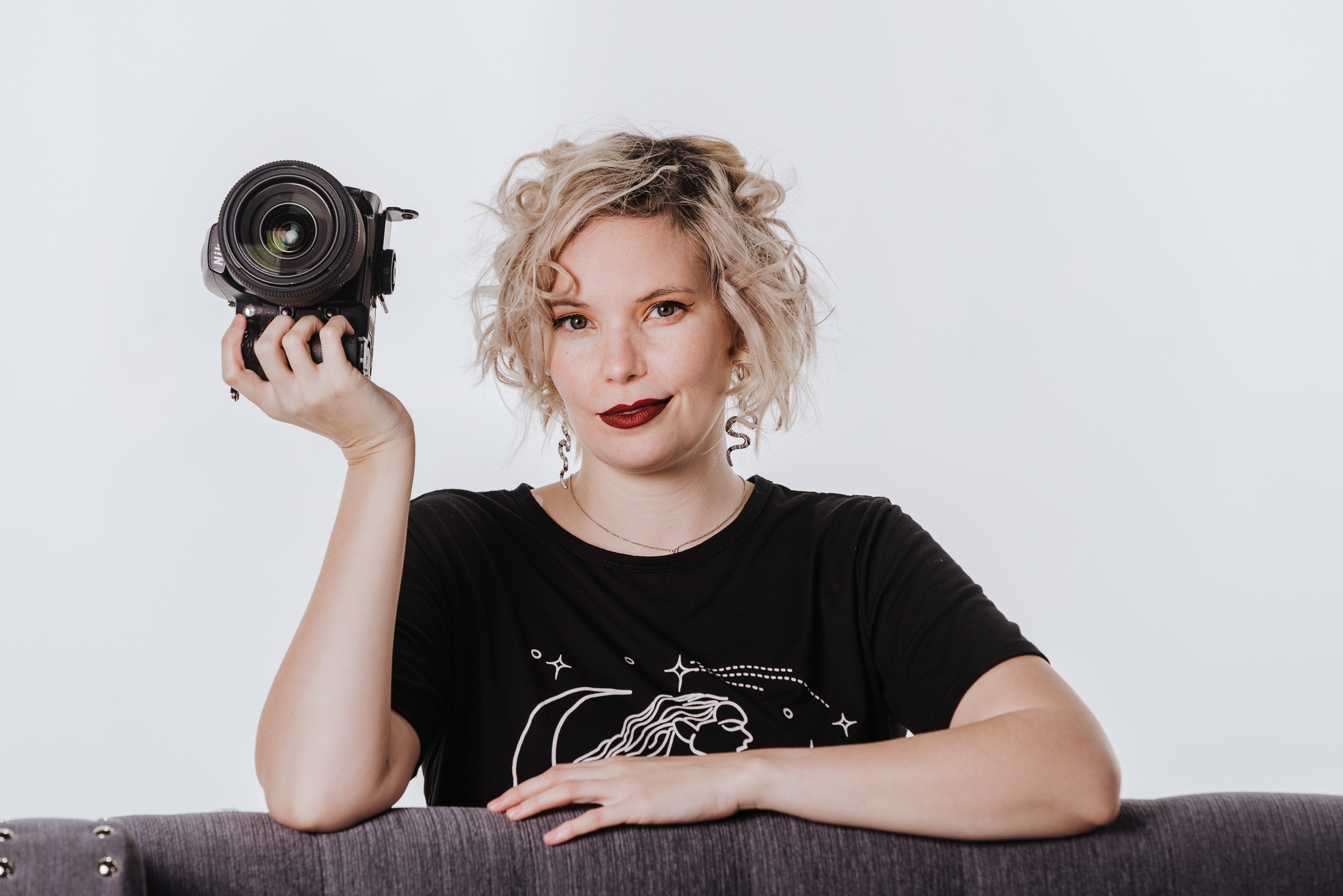 StarkLife Photography
Hey!
I am Niki! I am a creative portrait photographer, that specializes in lifestyle photography and styled portrait sessions. I currently live in Edmonton, AB and I have been here since June 2014, originally from Okanagan BC. I have been a photographer professionally since 2011, crazy that that's already over ten years! Although I was always the one with the camera growing up and took images of everything! ( I even joined choir temporarily so I could join them in NYC! & Yes my teacher was like… yes you can bring your camera!)
Over the years I have been working hard to build up my portfolio and figure out what I want to focus on. In Oct 2021, I launched to go full-time with the support from my partner Andrew. I am super passionate about creating art and the visual that's in my brain, (super visual person over here!) I also discovered that I just LOVE creating those dream worthy moments.
I want to create the moment, you know the one. I want to break the barriers of trust. Especially with lifestyle photography, I will guide you, give you a prompt and how you react is your image. Which will then create that moment.
I would love to chat with you and set up a phone consultation to figure out the best shoot for you.
Awesome shot of myself from, Korena Paradis Photography