For a few years now I've had this idea somewhat in my mind, and add to it each year. Listen, I love making anything creative. Every October I always want to plan something then, by the end of the month…boom it's Christmas!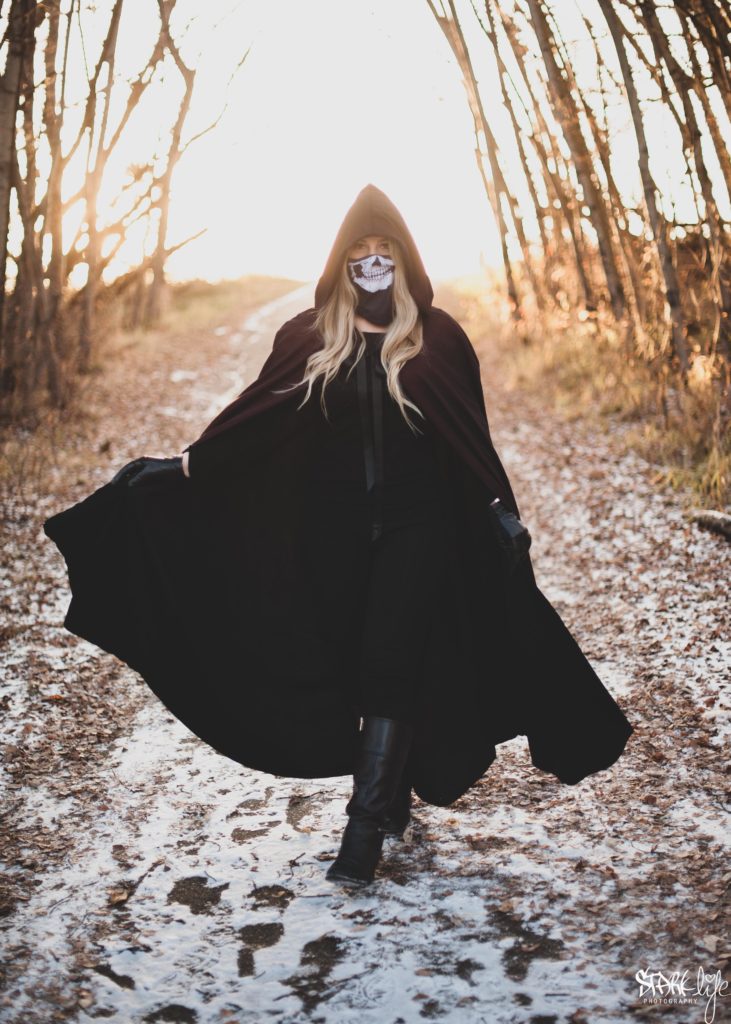 Pretty much I am blessed with amazing people in my life who are crazy talented. One of my best friends, custom made me this amazing cape!! She technically made it for me, for a costume last year but come on I just had to re-use it again, and again!!
I found this lantern online, then added in some extra details… and added in some smoke bombs! We found a fitting location, and tested our skills. For the first time using smoke bombs, I think it went pretty well!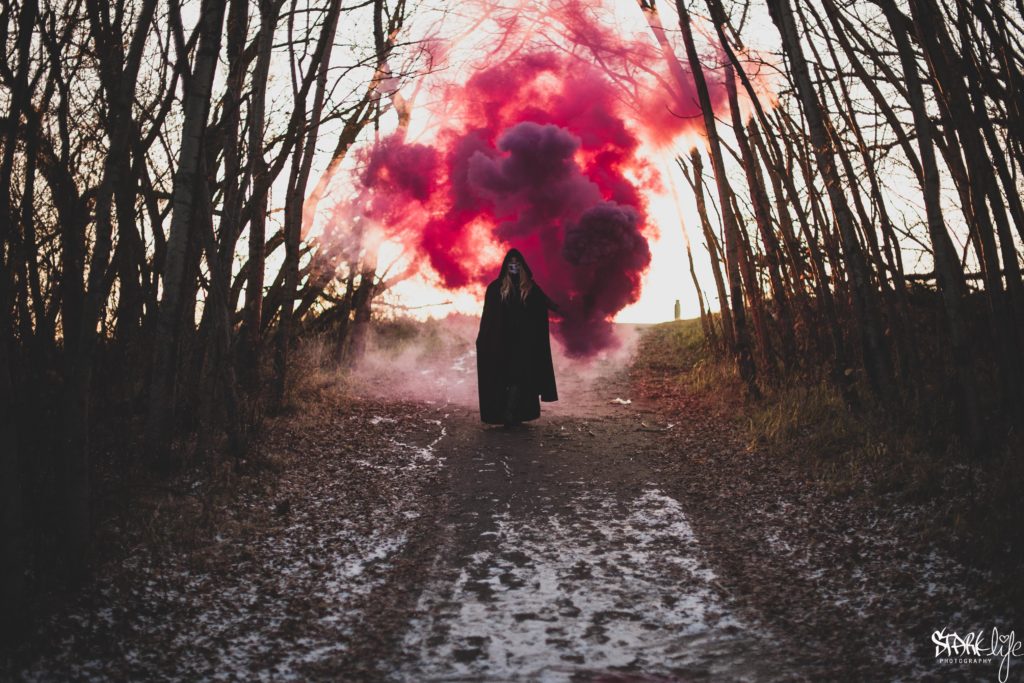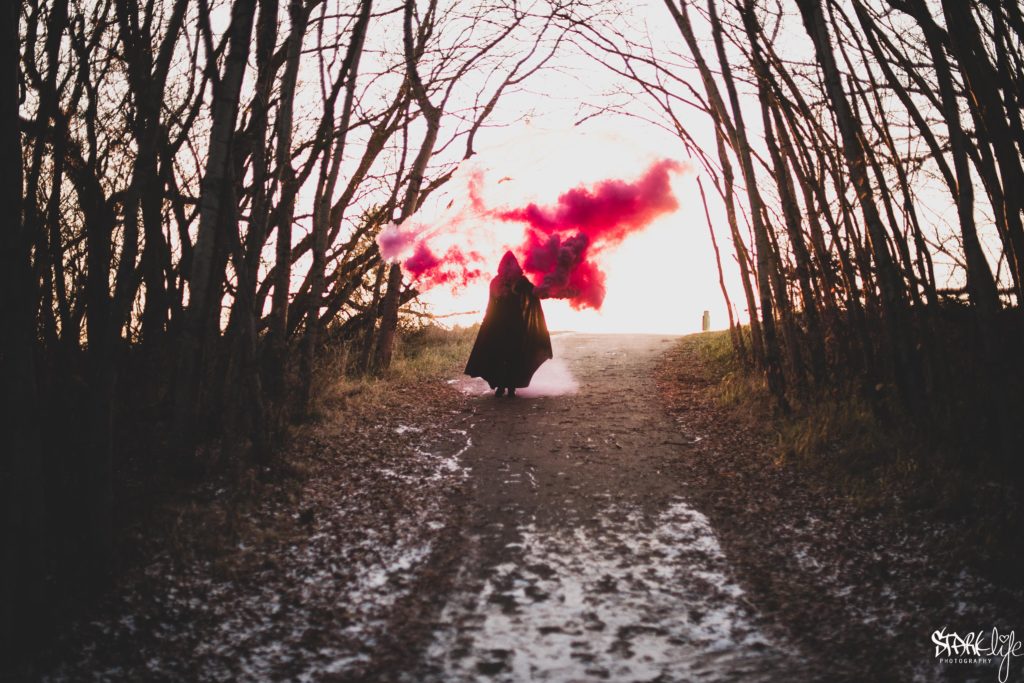 Working with smoke bombs, at the same time as the sun was setting turned into a really cool effect. Also, the trees with the smoke looked really cool.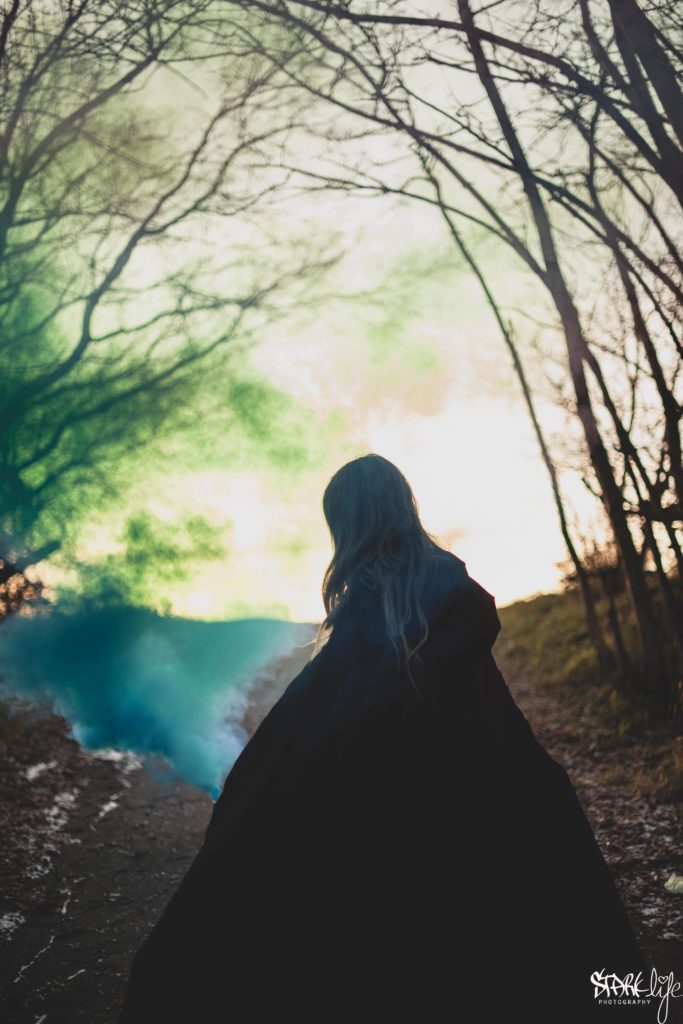 Especially with the blue smoke bomb, it turned green automatically… science is cool.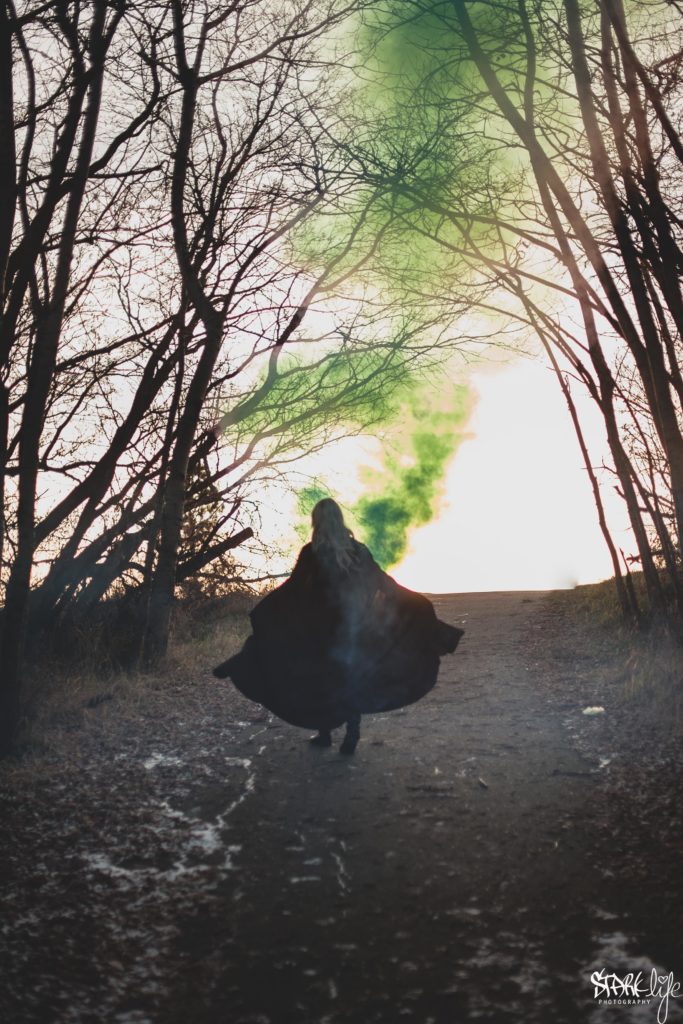 If your not already, please go ahead and follow everyone involved. My amazing model @stephg.model Costume artist @kaitzetti & myself @starklifephotgraphy Come find us on Instagram!
---
---
You might also like
---