When Cheryl messaged me and requested to do a rockabilly engagement shoot, and before we could choose a date I was really excited to shoot this session! I lovvveeee ANYTHING retro & 50-60's era! I already knew this was going to be an exciting session, right away I started to plan what we could do. I was thinking okay maybe we could go in a diner, but then now there's a pandemic happening and all and maybe that's not possible. Okay so what's next, classic cars?… Yes CLASSIC CARS! I messaged a few people I knew right away and asked them where the best location would be. I then got referred to Ivangies Photo Studio. If you haven't been.. you gotta go! They for one were suppper nice and accommodating, and whatever vision I had they were game. Angie & her husband Ivan (ta-da Ivangies) were the best and I've already planned my next shoot with them! Ivan was super willing to move the cars around and Angie had space for her to change and super rad ideas. You two, thank you again!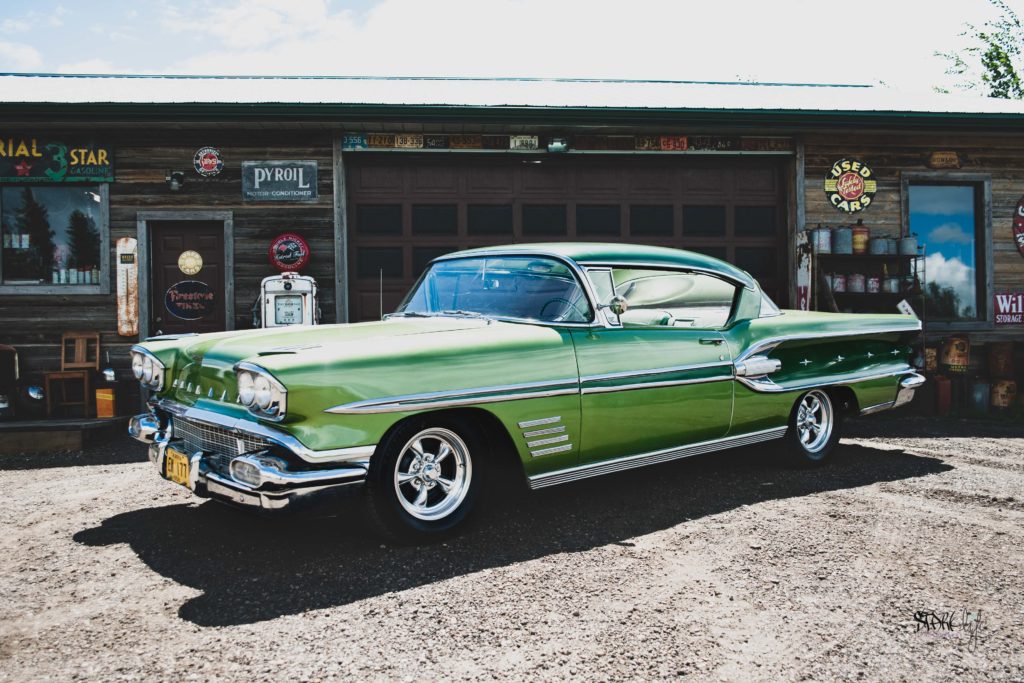 When we started to plan Cheryl & Kevin's session a little more, we settled on a range of outfits which LOVE. Yass prepared queen, love that. And Kevin was going to bring his guitar and all the romance!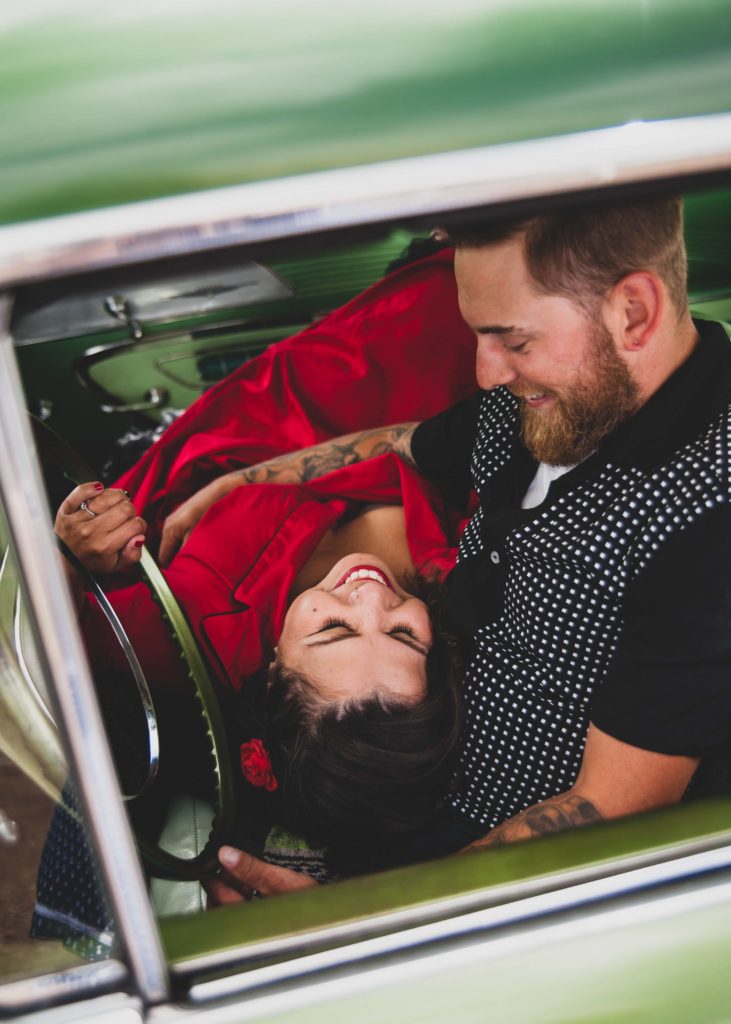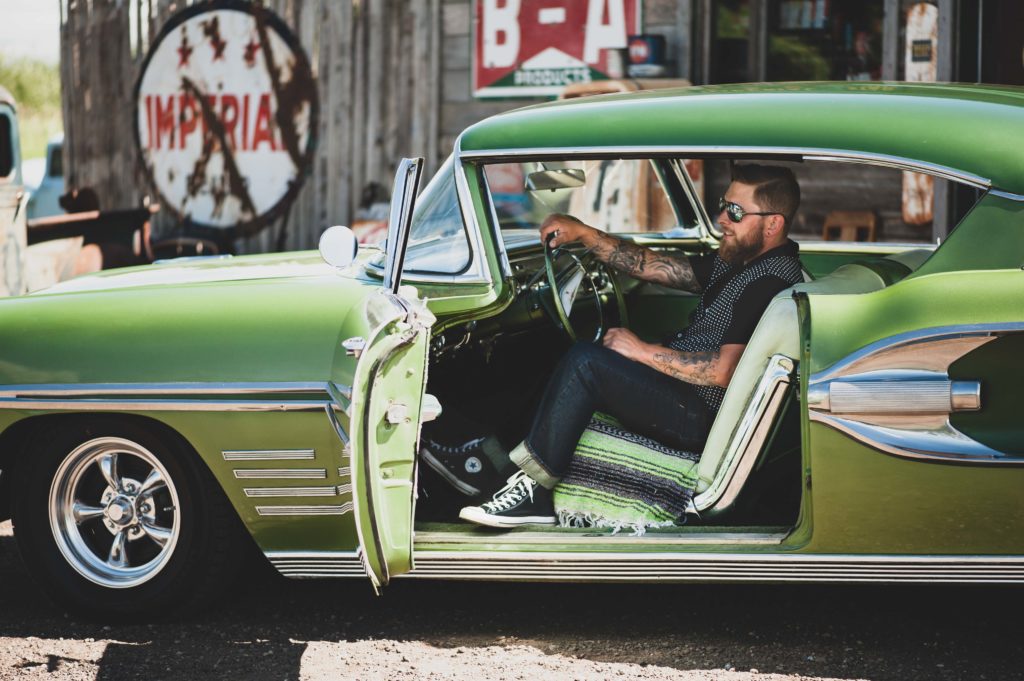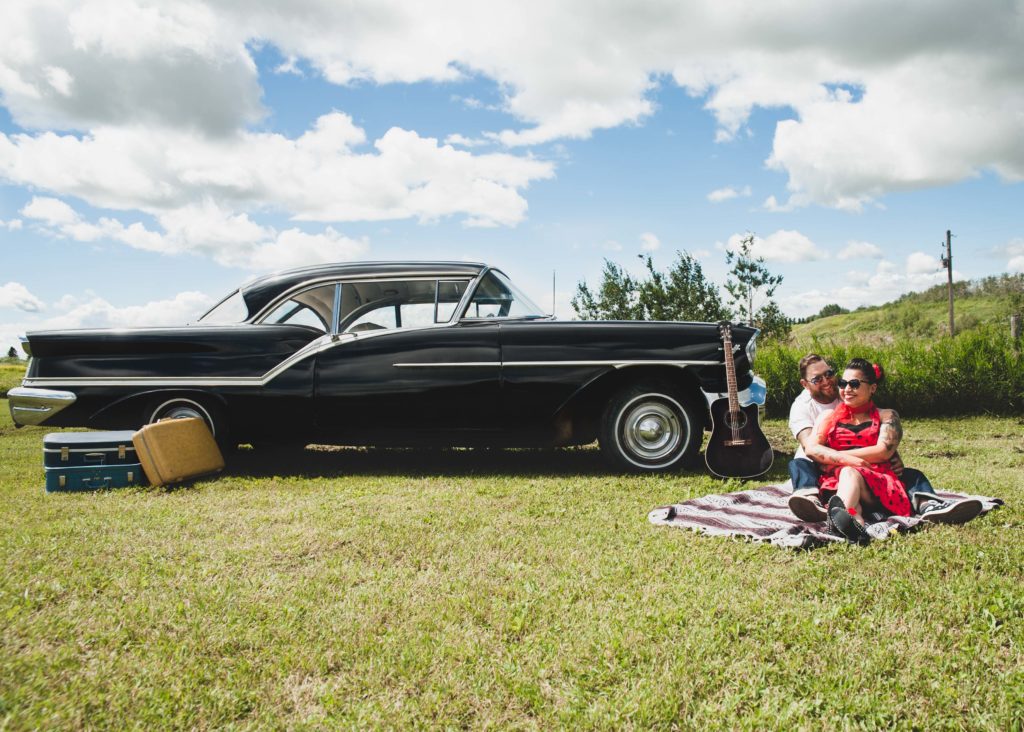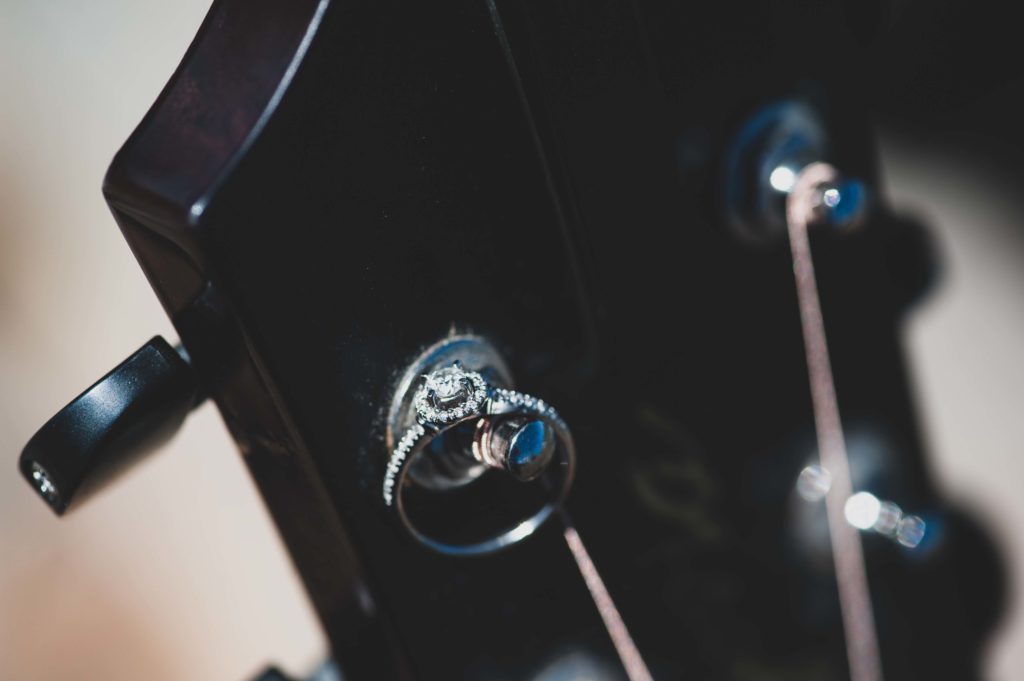 Right before we showed up, it was cloudy and I even brought out the clear umbrella just… in case. Once we got set up & ready to start BOOM clear skies and not a dark cloud in site. Perfect weather for us!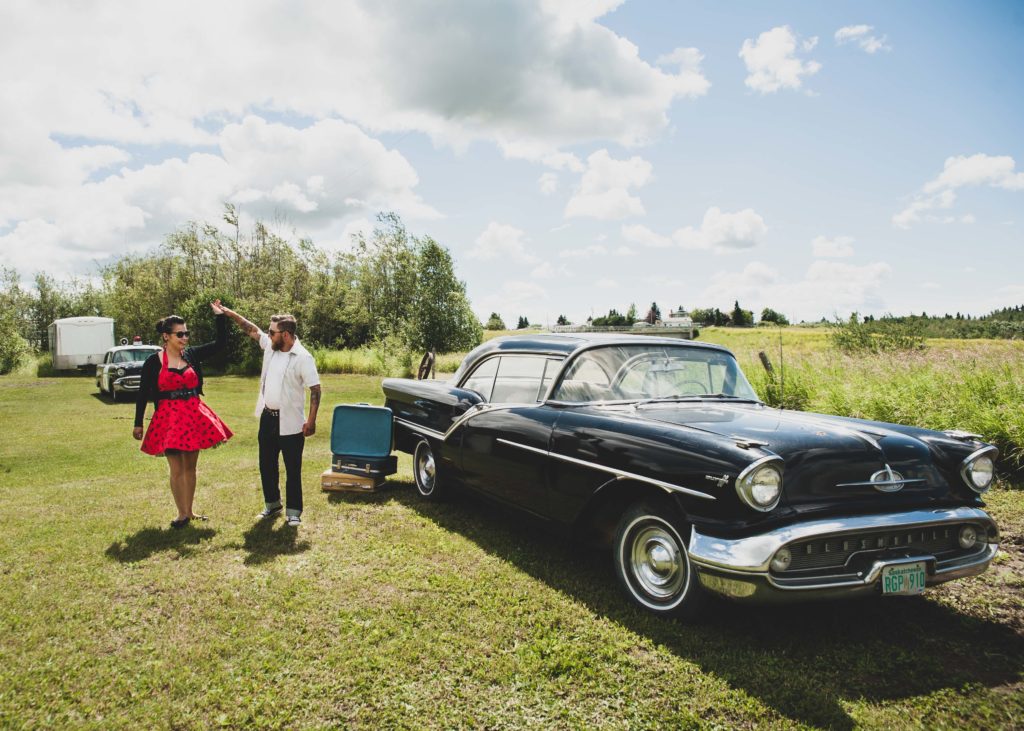 This place had so many options to shoot at, I wanted to head to the junk yard! Here's my idea, since this was an engagement session… let's go to the junk yard filled with old and used cars because this is something new. You know like something old, something new? It made sense in my head, haha.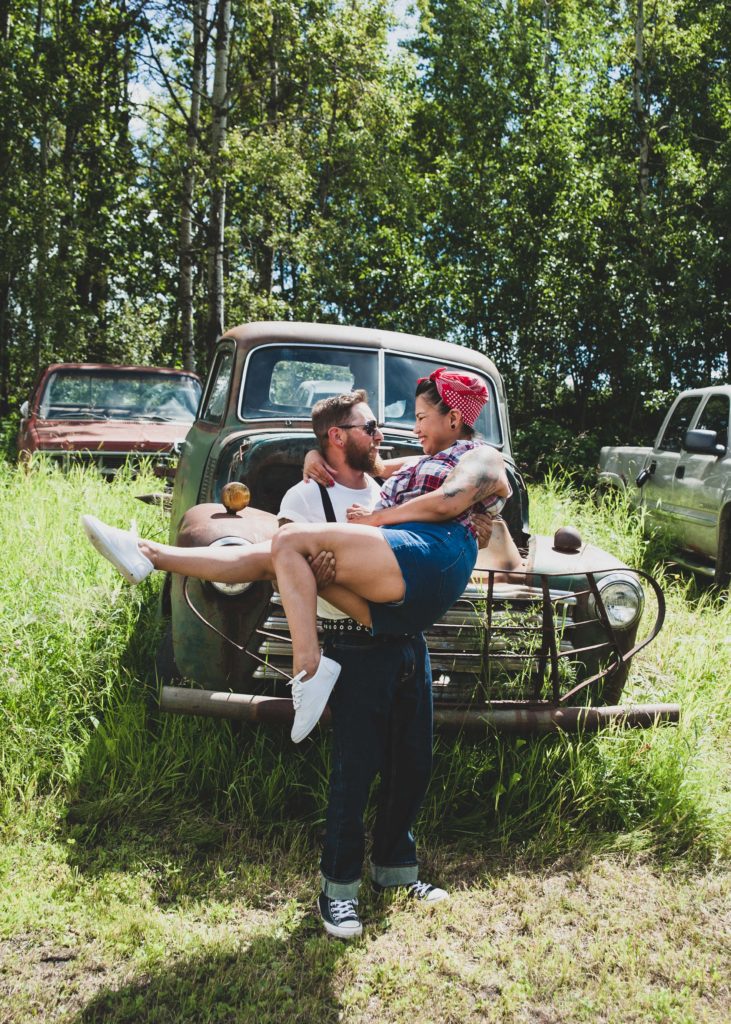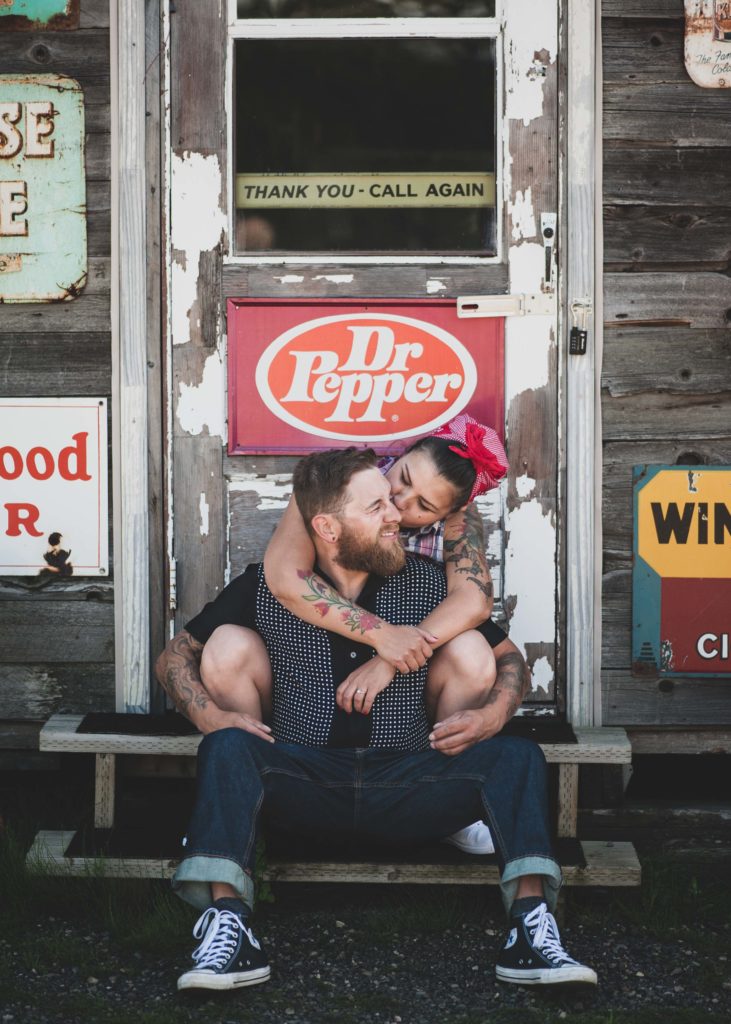 Please bring me all the themed sessions, because this was SOOO MUCH FUN!! Congratulations, Cheryl & Kevin!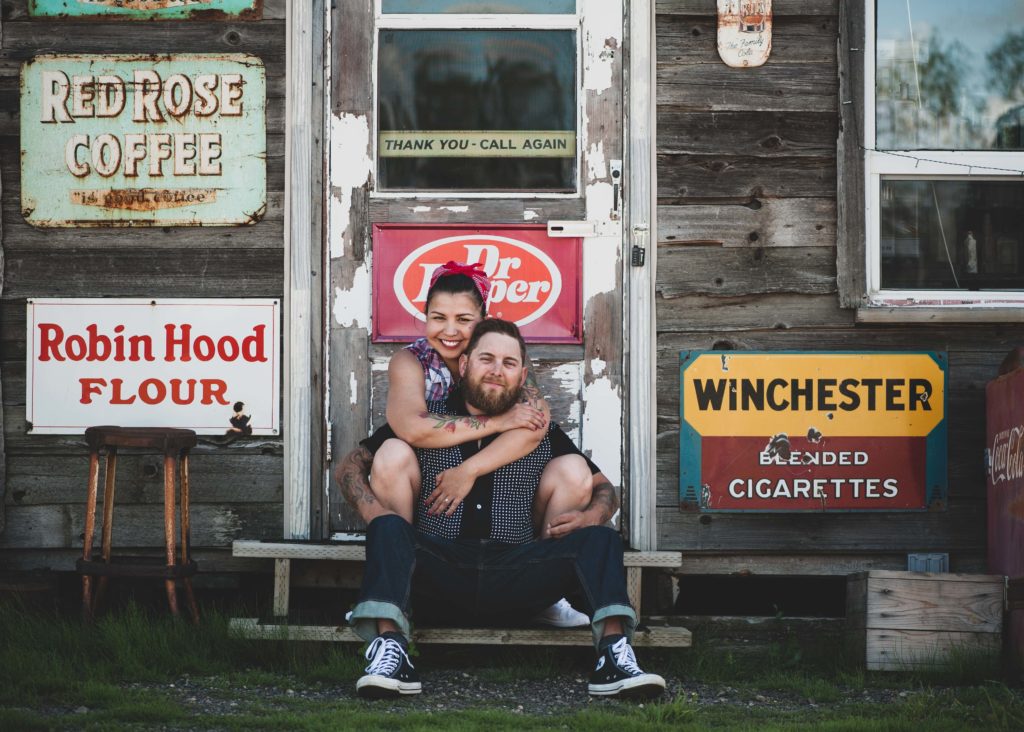 Check my out on Instagram! www.instagram.com/starklifephotography
Check out Ivangies photo studio! https://www.ivangies.com/photostudio
---
---
You might also like
---