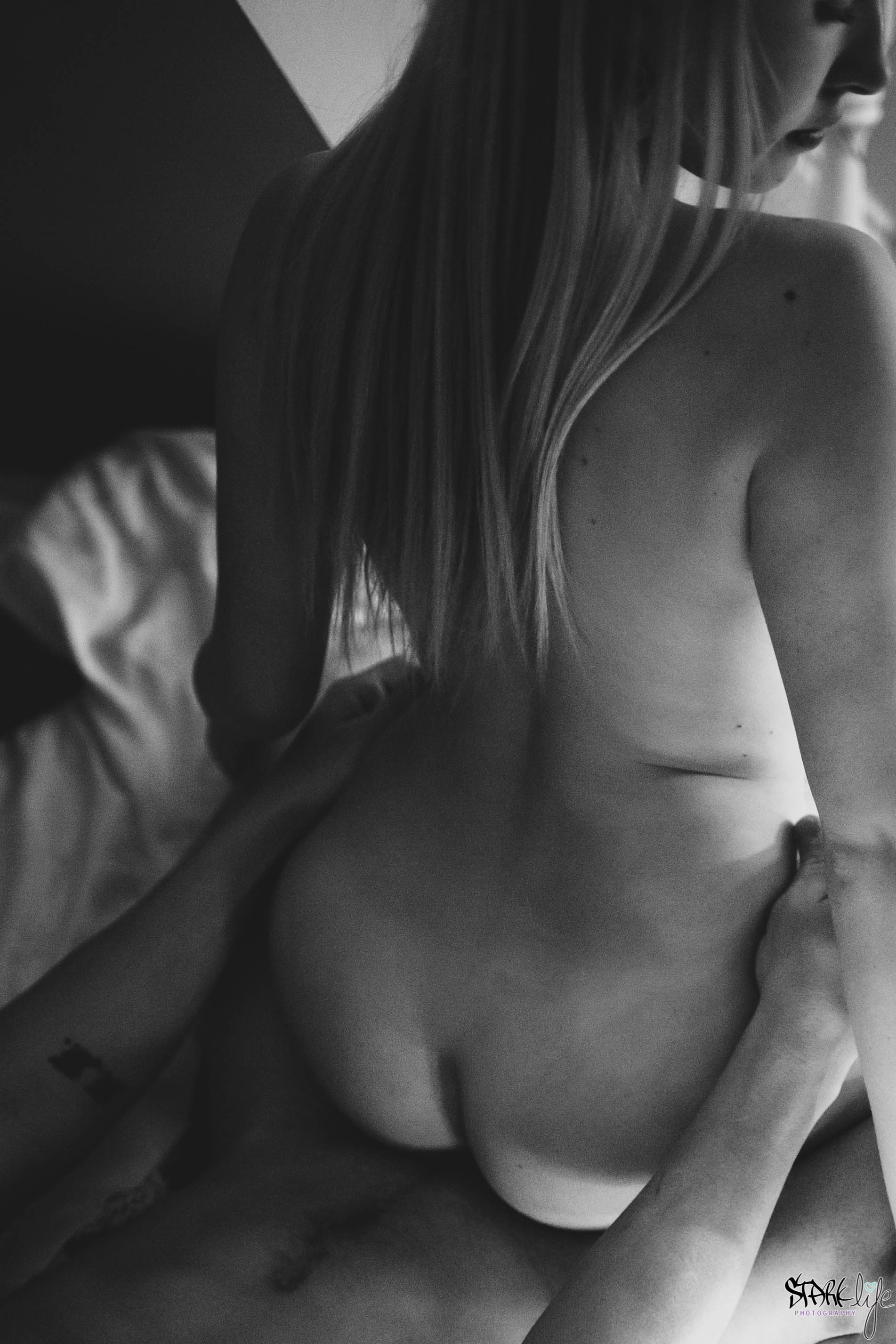 Have you ever wanted to do a boudoir session? What about a boudoir session with your significant other?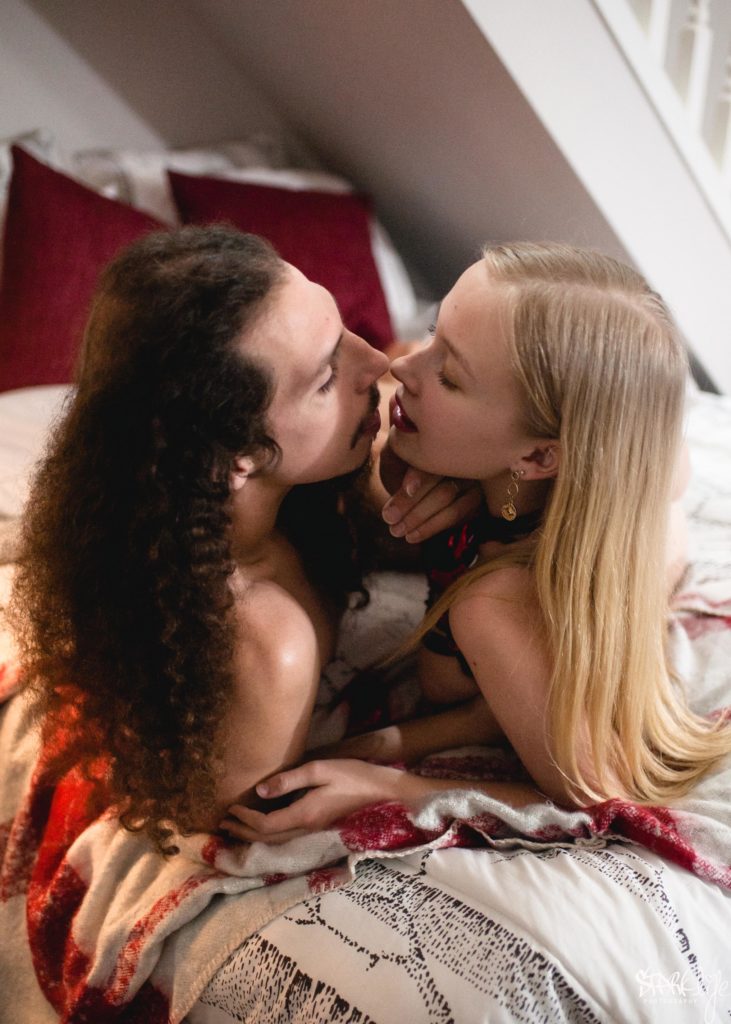 I had the pleasure of photographing these two back in December, I was a little nervous at first but I am so happy I went ahead and did it. This was my first couples boudoir set, and I couldn't of had a better couple. They were so relaxed and we were all on the same level and how we wanted the set to turn out.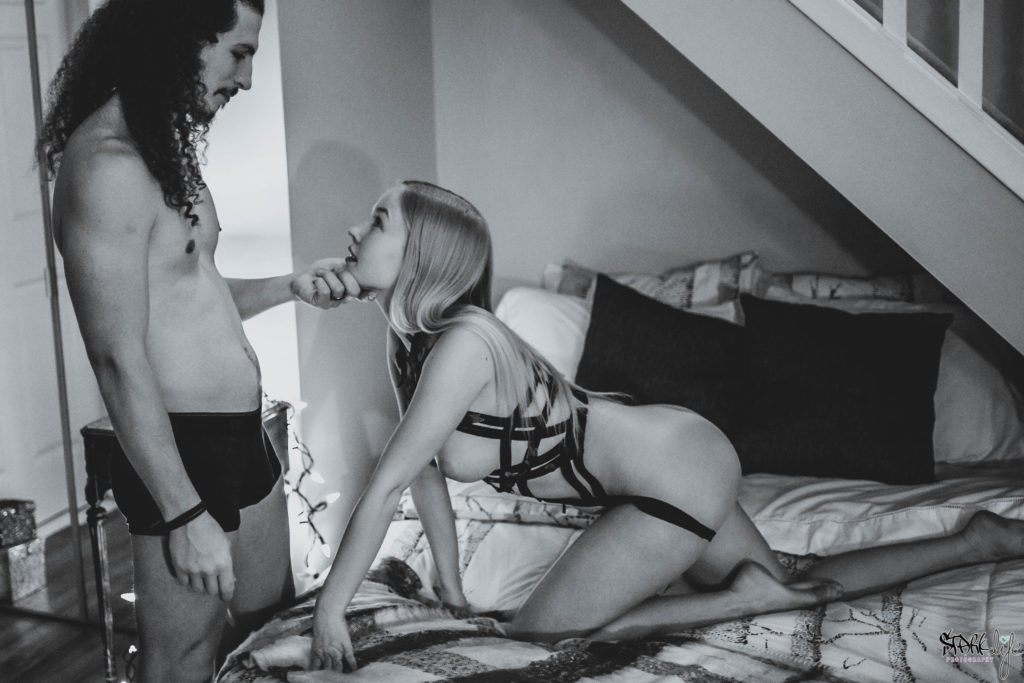 We went into this with a concept and an idea… and they were amazing!
Now all I want to do is photograph all couple sessions!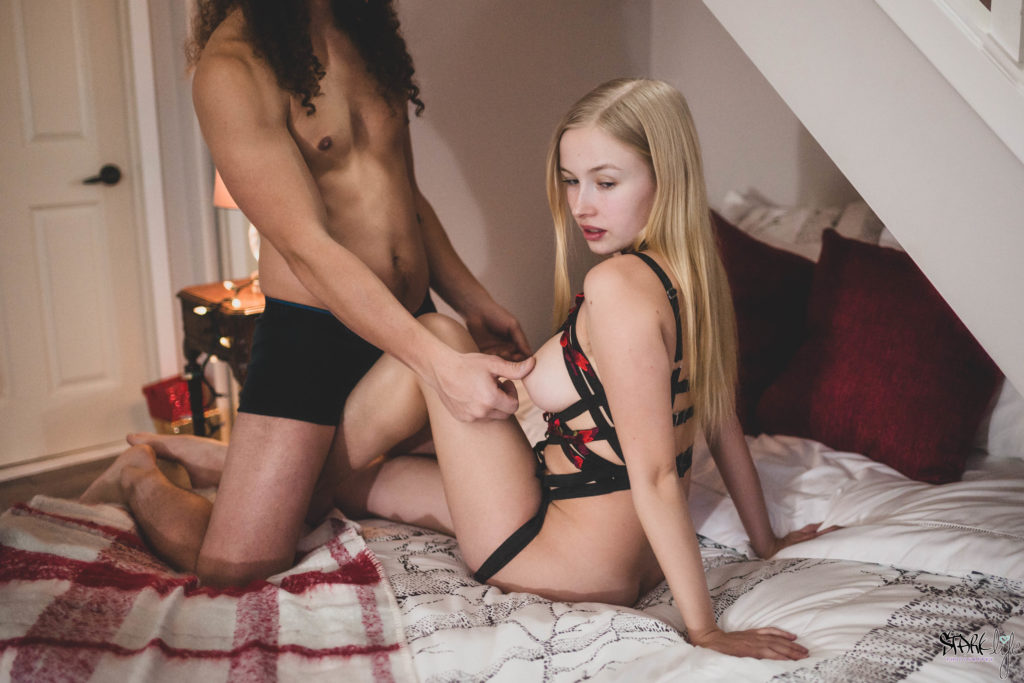 She brought a few clothing options and I of course brought some of my favorite harnesses, from www.instagram.com/offleshandlove
She make's amazing harnesses and they fit this girl like a glove! By the end of the set the guy wanted his own as well!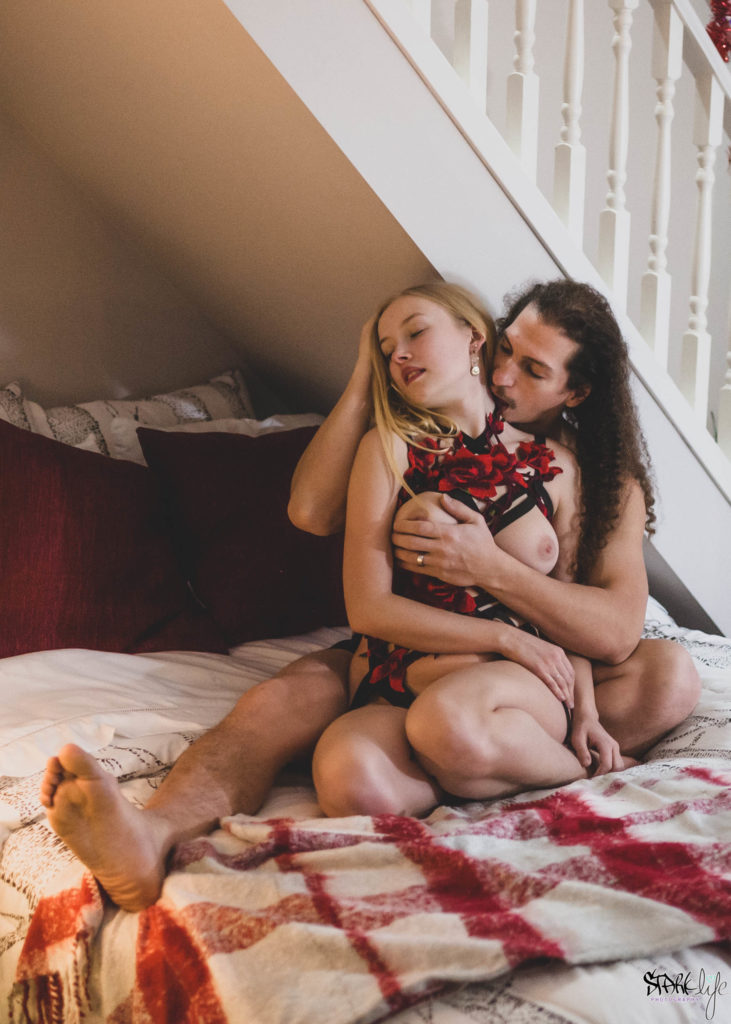 Also, what feels more comfortable then in-home sessions? My boudoir sessions don't always have to be in-studio, I can also come to your home or make it out to one of our boudoir marathons as well. Whatever the case, I try to make the environment as comfortable as possible. We play whatever music you like, or listen along to my boudoir playlist.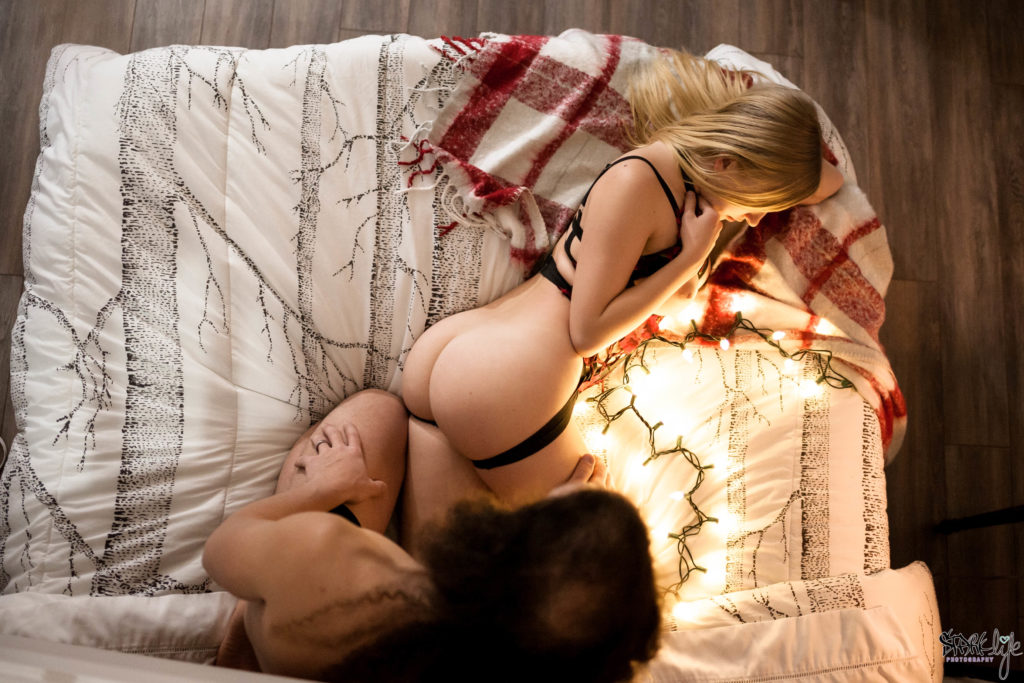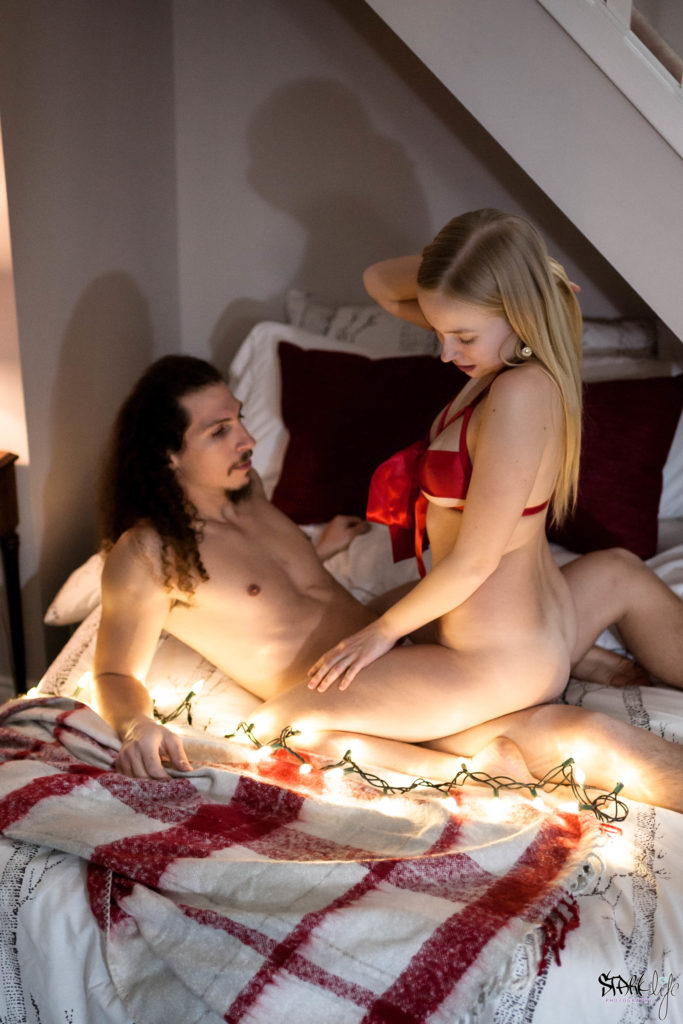 When you book a session with me you also get access to my boudoir closet, not only the harness you saw earlier but also this red bow bra harness.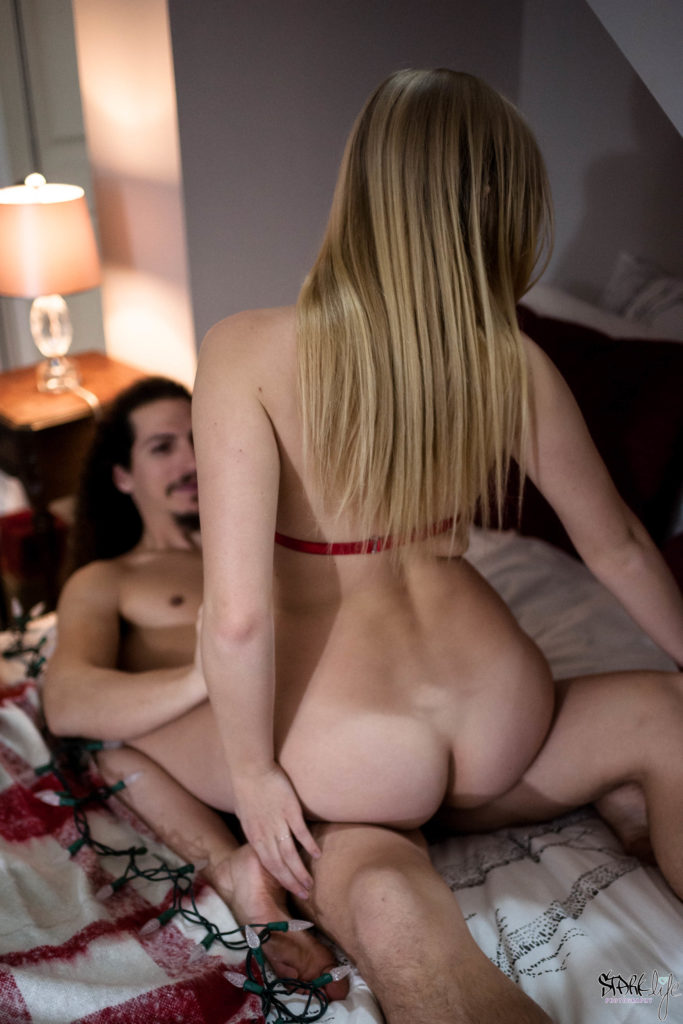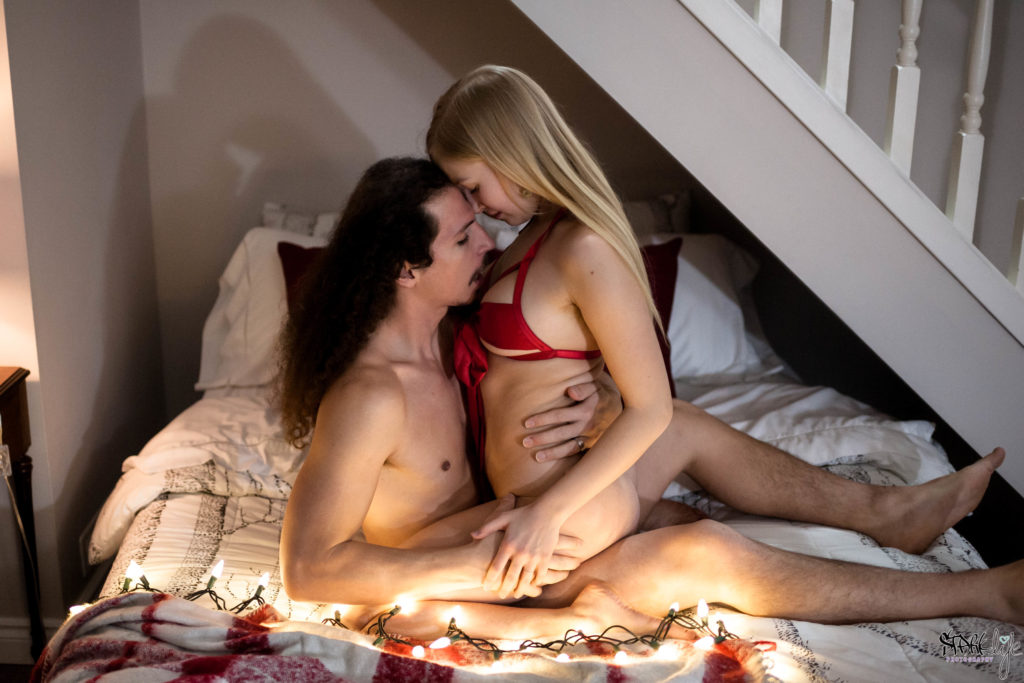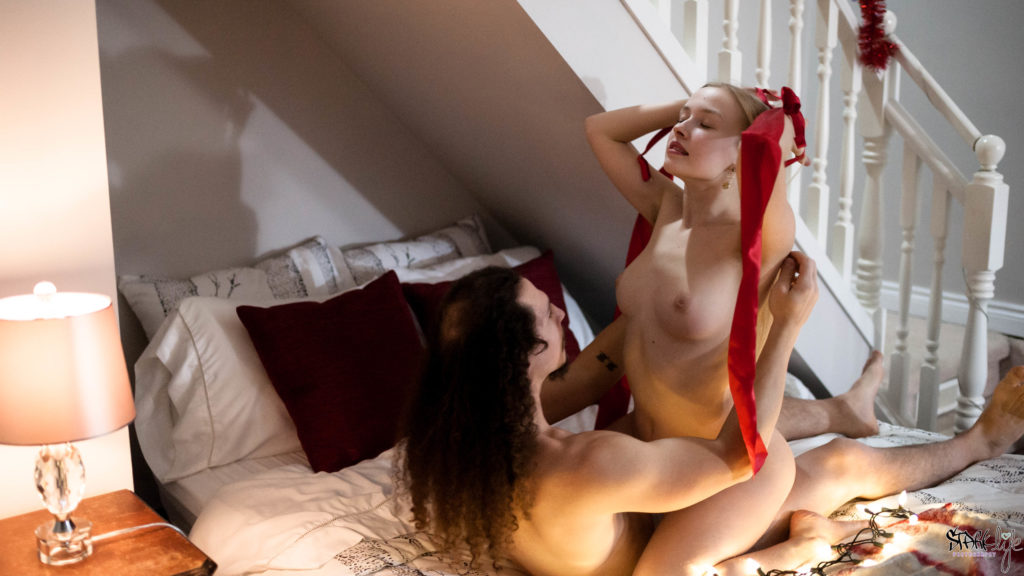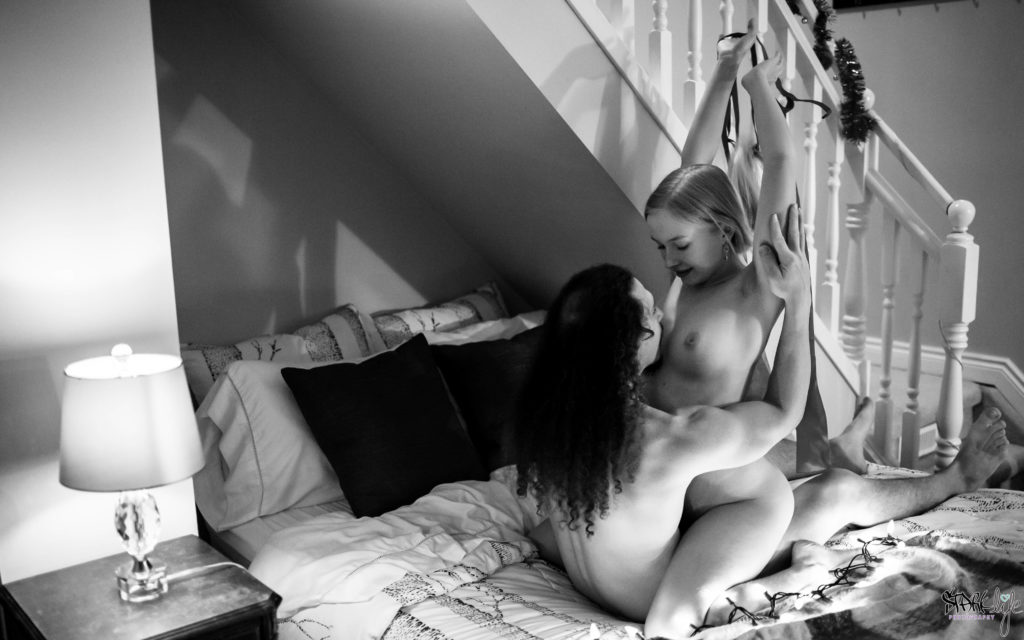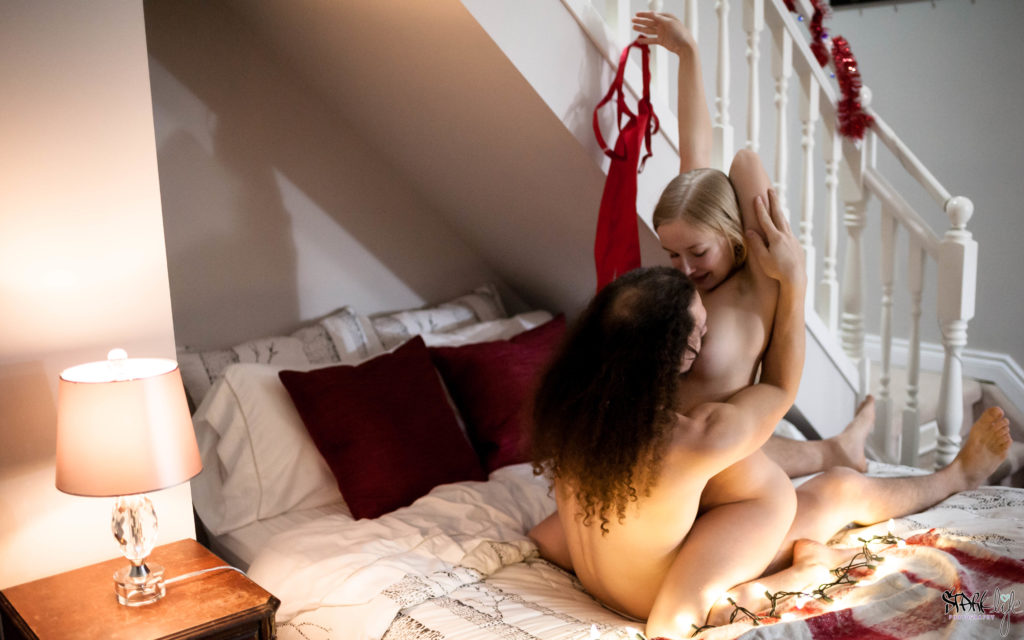 Lust, love and together… It's pretty simple.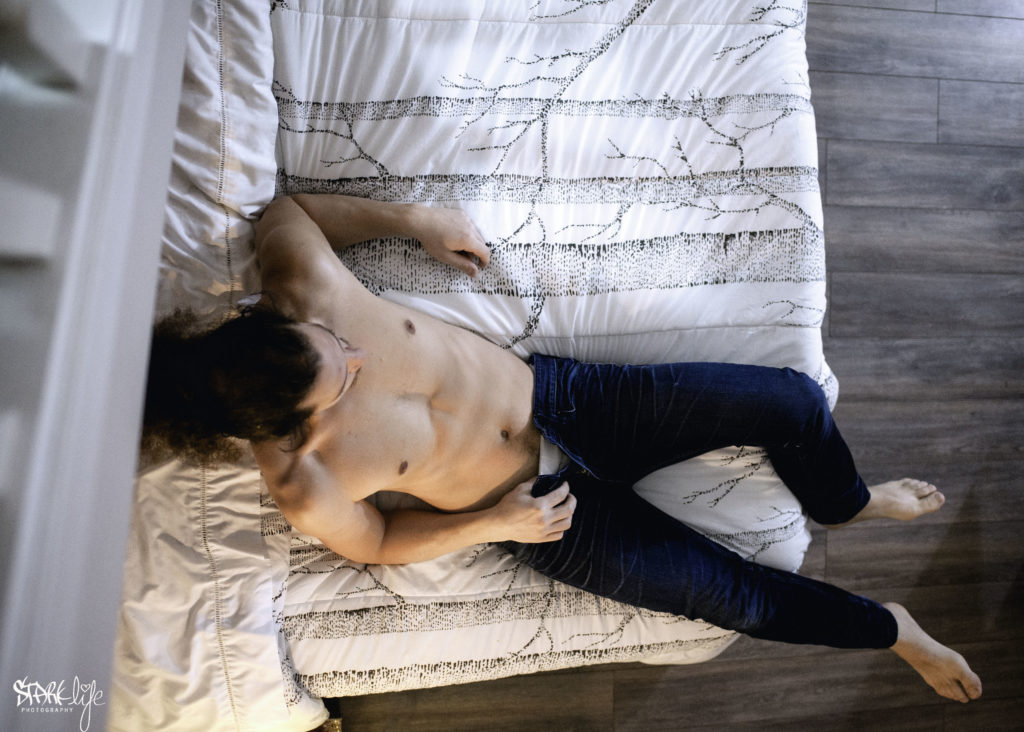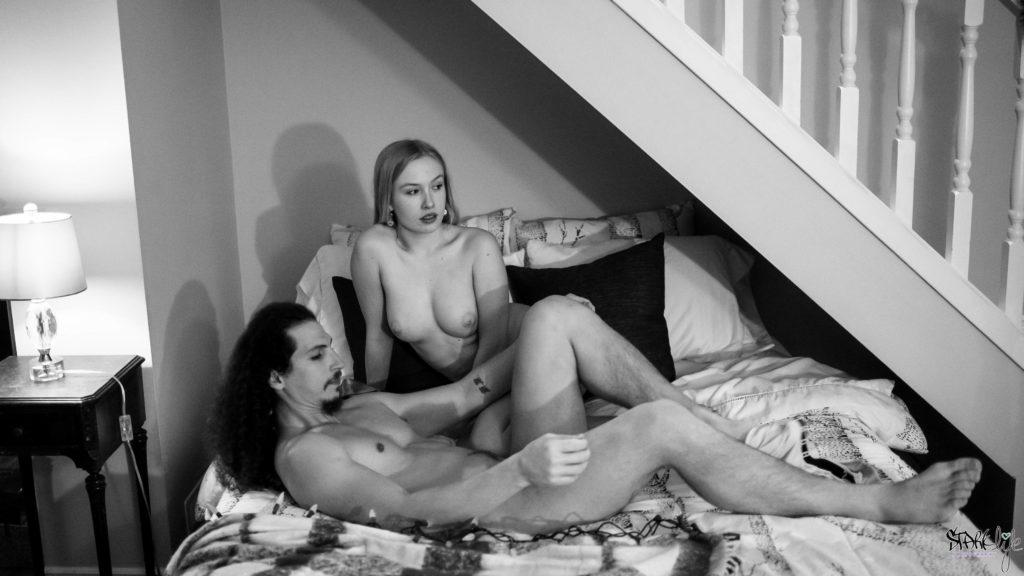 This shot makes me feel like a painting, what do you think?